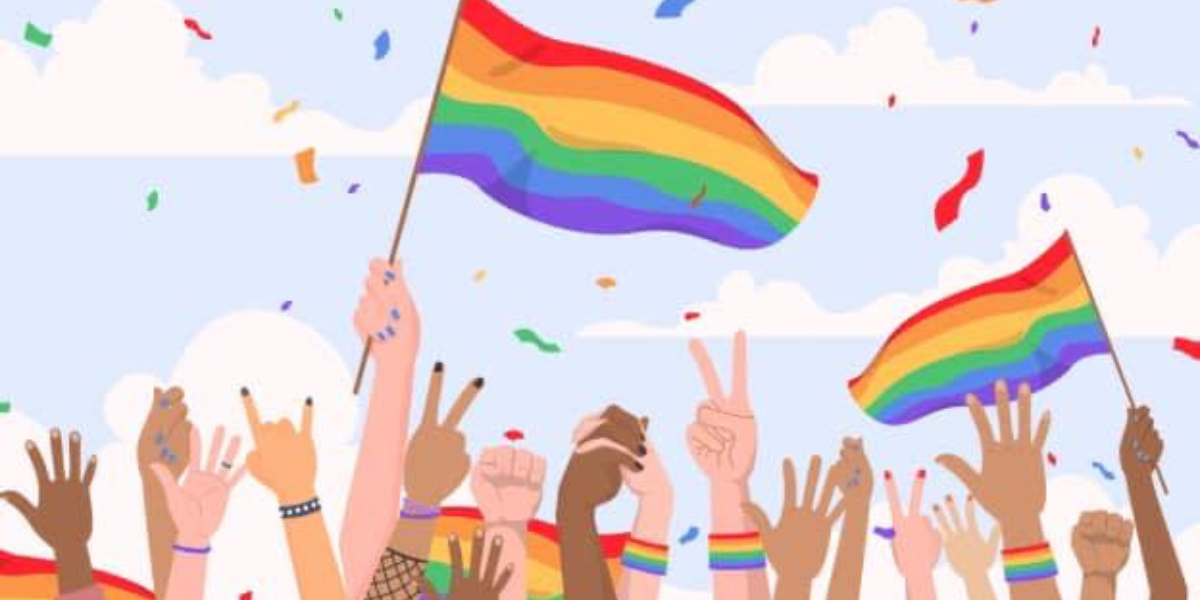 Pride in the Park 2023
Community members will be organising a Tas Pride event in Ulverstone on November 19th, to celebrate LGBTIQA+ diversity in the Northwest. Guest speakers, service providers, face painting, four "Dress Up with Pride" fashion parades and more will be on offer on the day.
This is the tenth year of "Pride in the Park', and it has grown in popularity for its relaxed and friendly atmosphere. Fashion parades are Dress your Dog with Pride @ 11:30am (dogs on lead at all times at the event), Pride-themed T-shirts @ 1pm, Op-Shop purchased/ designed outfit @ 2pm and Design with Pride @ 2:30pm.
Free entry but bring cash for food/coffee vendors and merchandise purchases. For further information email 
jo.corvinus@yahoo.com.au
, nwpride@
outlook.com
 or find us on Facebook at Connect4Life Tasmania.