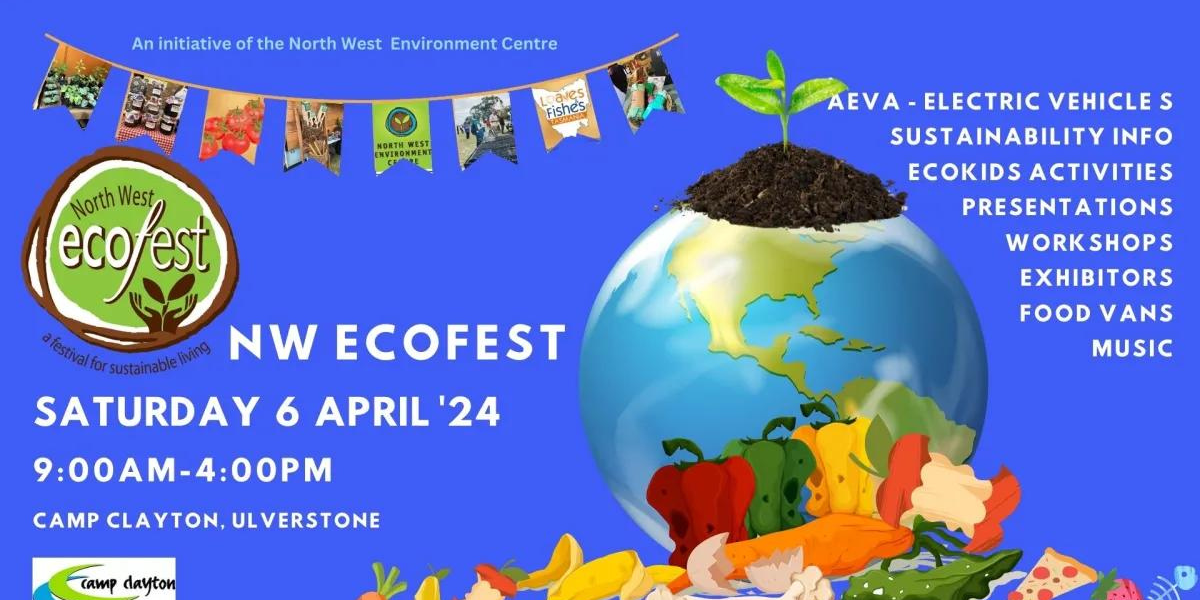 Calling all Eco warriors, we need Volunteers.
Community service announcement.
North West Environment Centre
Become a member or volunteer and be part of a collective of people living on the North West Coast of Tasmania working toward a sustainable, low impact, interesting and rich lifestyle that respects nature as much as personal relationships.
Volunteering can mean helping out with general activities at the Centre in Penguin or being part of our community garden collective or being part of organising our sustainable living festival held in April each year.
If you have a Centrelink mutual obligation requirement and you are a like-minded eco warrior, then chat with us about helping with Eco fest on a weekly basis. We are looking for help with organisation of
ticketing
presenters
ecokids
food vendors
parking
coordinating volunteers
clerical activities
social media
art space
Graphic design
Next Occurrence
Date

Dec 19 2023

Time

8:00 am - 6:00 pm