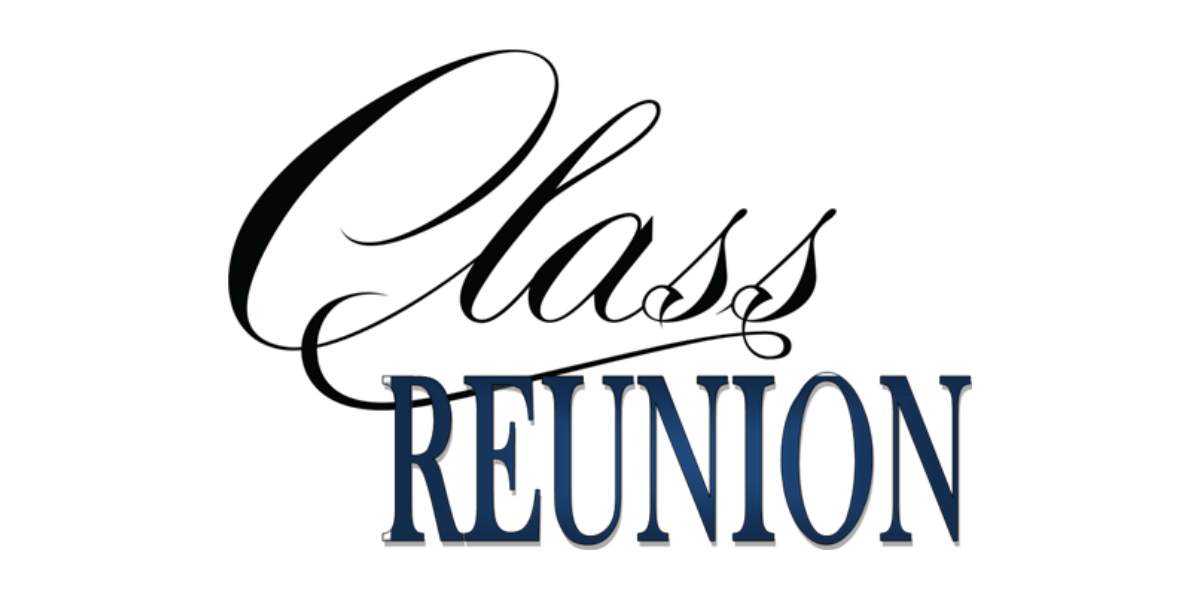 Acton Primary School Class of 1979 Reunion
Did you start Kinder in February 1973 at Acton Primary School in Burnie, Tasmania?
Well please join us at our 50 year reunion.
Cost is $25 per person, partners welcome.
Supper provided and drinks available at bar prices.
Please email marketing@publicitystunt.com.au for more details.