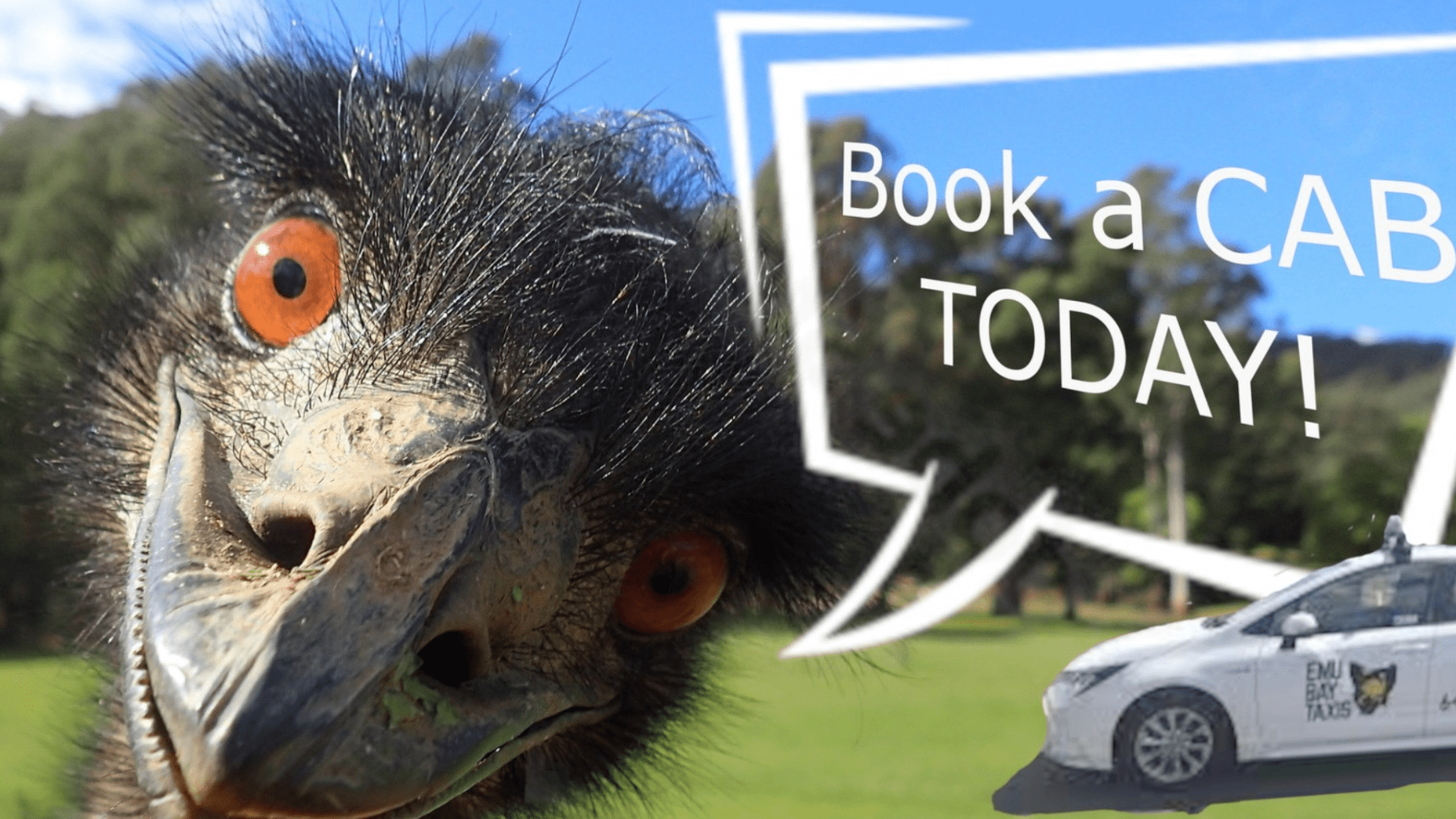 Emu Bay Taxis
131 008 is Australia's national taxi booking phone number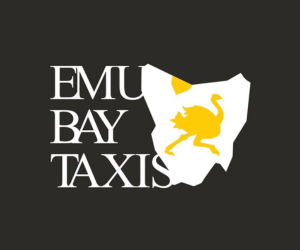 Contact details
Address

Servicing Burnie Area

Email

Phone

Website
TAXI DRIVERS NEEDED – MORE DETAILS VIA LINK
https://cdn2.me-qr.com/pdf/17520557.pdf
Established in 1992, 131 008 is Australia's first national taxi booking phone number. 131 008 connects people from all over Australia with their local taxi service for the cost of a local call (higher from a mobile). We have about 300 member taxi services in every state, covering every city and most towns, large and small.
Taxi 131-008 Limited is 100% Australian owned and operated and is a nationally recognised and trusted brand. In fact, the company is wholly owned by the taxi industry – specifically, by the very taxi services that benefit from the 131 008 service.
131 008 is the only taxi phone number you need to remember. Why not save it in your mobile phone now!